Members of the Board of Trustees can be reached at the Central School District Office:

By Phone : (909) 989-8541
By Fax: (909) 941-1732
By E-mail: c/o Boardtrustees@csd.k12.ca.us
By Mail: c/o Central School District
8316 Red Oak Street
Rancho Cucamonga, California 91730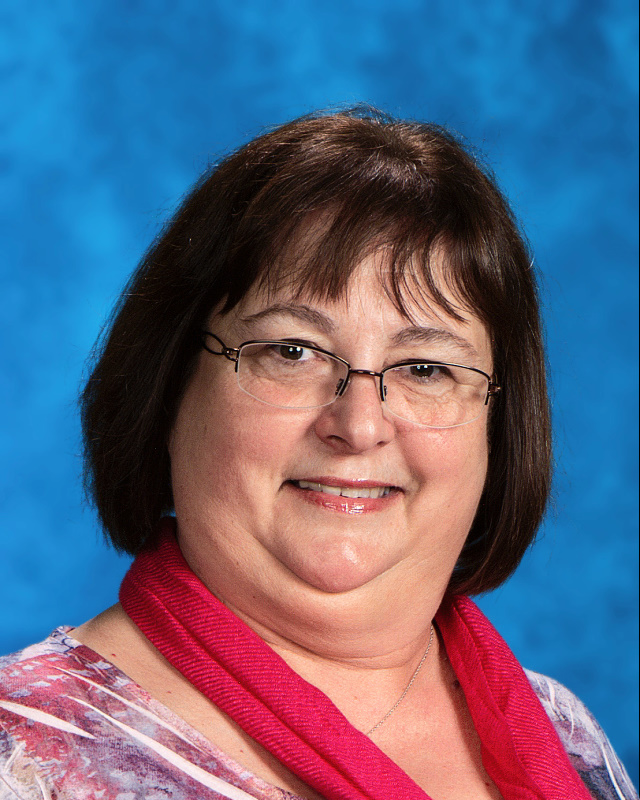 Kathy A. Thompson
Trustee Area 3
Current Term Expires: 2024
BOARD PRESIDENT
Kathy A. Thompson is a native Californian, born in Los Angeles. As a student, she moved many times and knows the critical role schools can play in the life of a child. She is married to her husband Ron, and they have 3 grown children all who attended Central schools. Although she began her career as a nurse, Kathy now teaches health career courses for the Riverside County Office of Education. Ron is also an instructor in the area of science.
As an active parent volunteer, Kathy was frequently at her children's schools; Bear Gulch Elementary and Cucamonga Middle School. Later she would also volunteer at Alta Loma High School. She served as PTO president, school site council member and on district committees before her service as a trustee. The time she spent in the schools of Central School District made her aware of the priority that every child will succeed. Caring teachers and staff poured themselves into the students as they continue to do today.
Kathy also values the contribution of the local school to the community. Good schools are the foundation of excellent cities. Central School District has always been a district that is a proud part of Rancho Cucamonga with clean, safe campuses and students that promote from middle school ready for the rigors of high school.
Currently, Kathy is a member of the San Bernardino County School Boards Association and is a delegate to the California School Boards Association. Being involved on a broader level helps Kathy to advocate for Central School District students and to be aware of trends across the county and state.
Kathy states, "I am honored to continue my service to the Central School District family. I know that Central is among the finest in the area! Our students, employees and community are all committed to the excellent education of each student. It is a privilege to be part of this respected organization."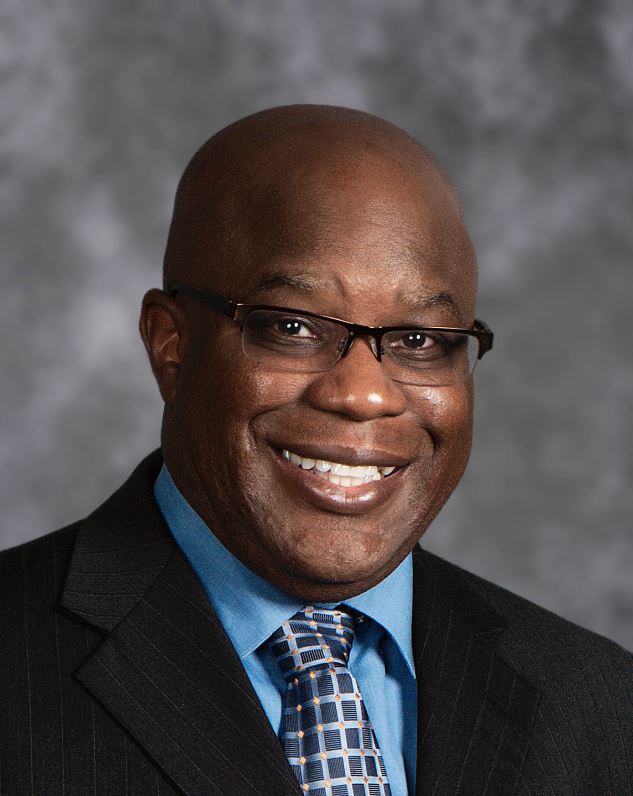 Stacy C. Henry
Trustee Area 5
Current Term Expires 2022
DISTRICT CLERK
... page under development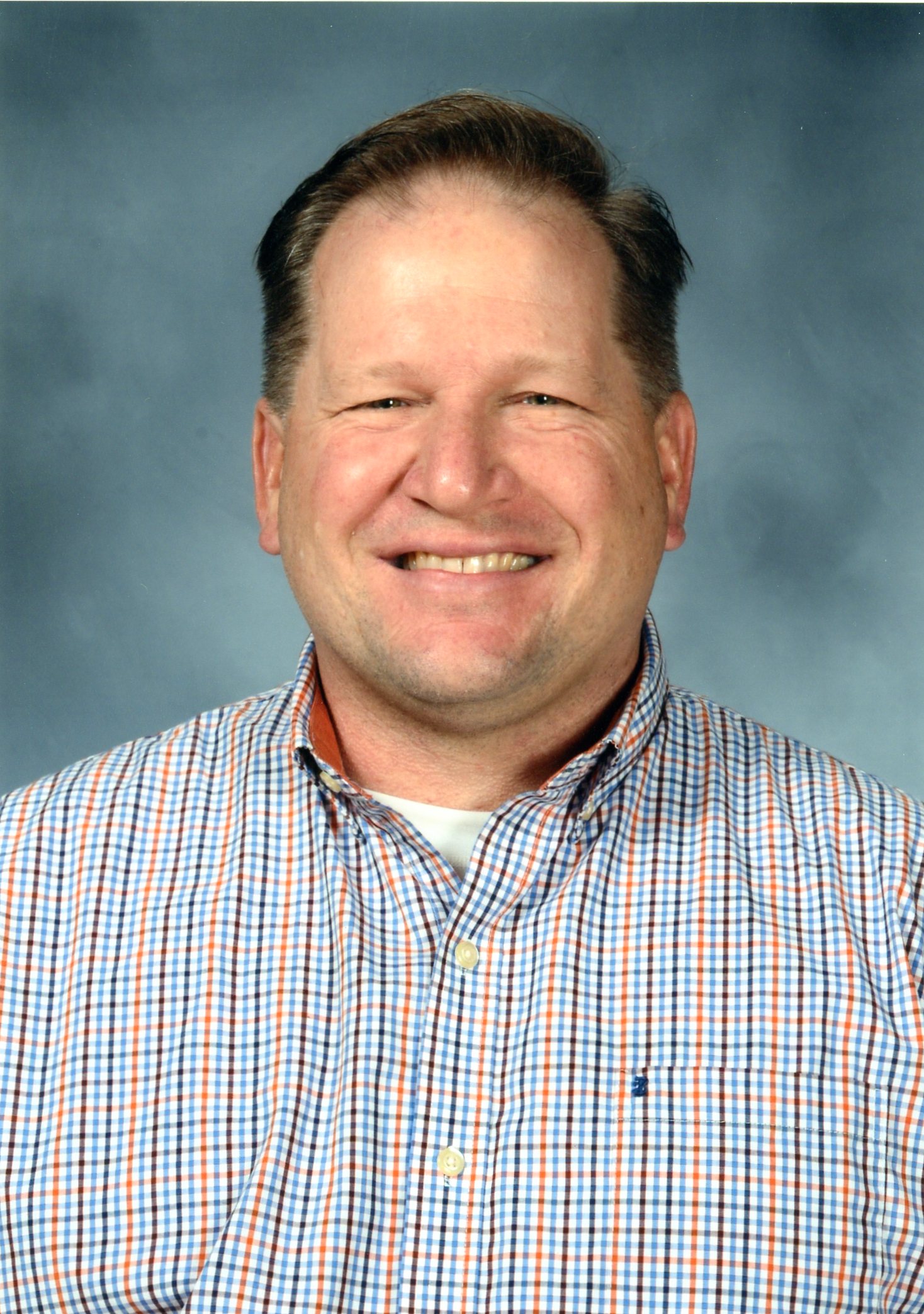 Dustin Guerra
Trustee Area 2
Current Term Expires:2022
... page under development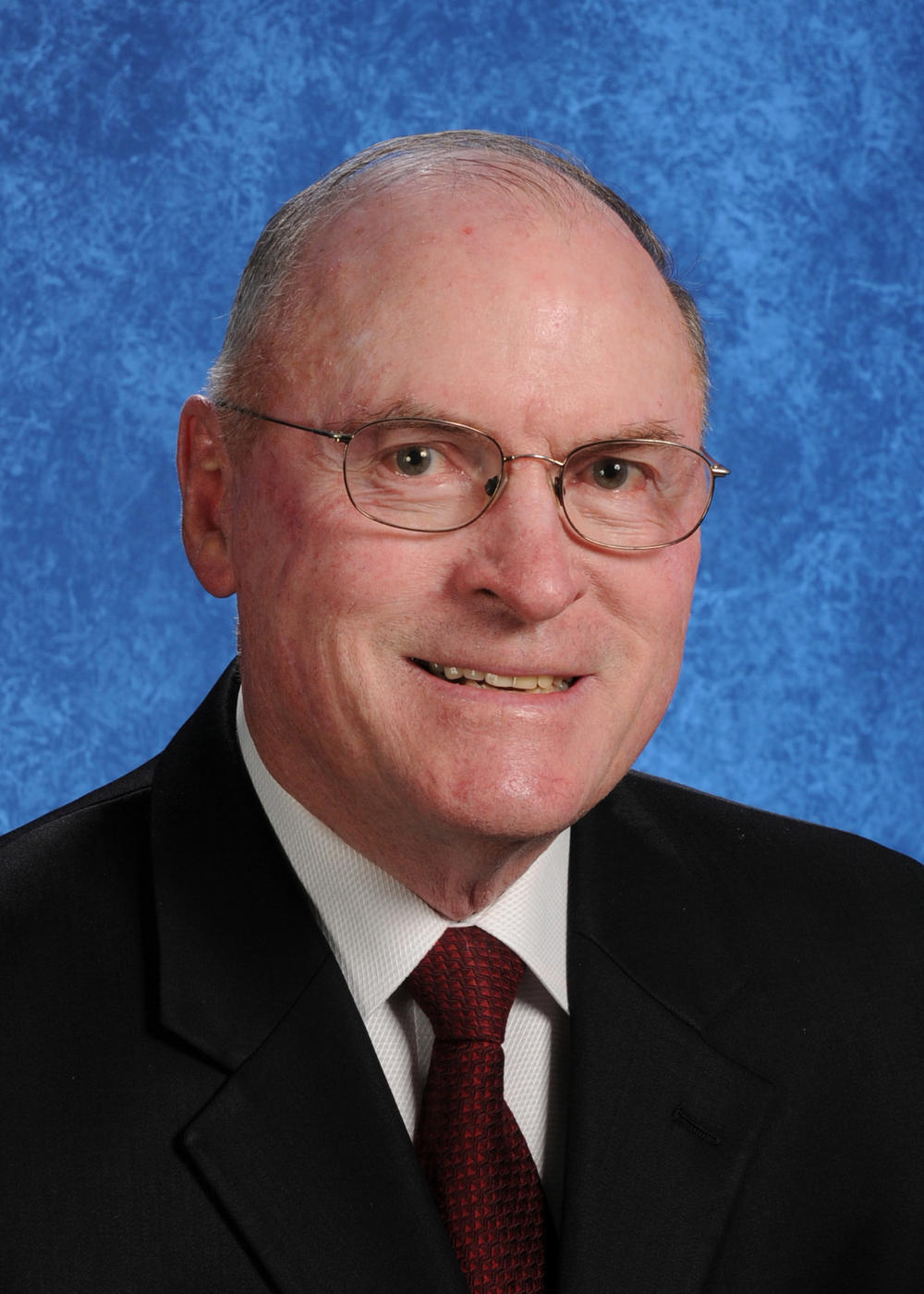 Hugh M. Jackson
Trustee Area 4
Current Term Expires 2022
BOARD TRUSTEE
Hugh M. Jackson was born and raised on the flat farmlands of north-central Illinois. The nearest village, population of 100, was Troy Grove - a tiny speck on the map known only for its rather notorious distinction as being the birthplace of a very distant relative, "Wild Bill" Hickock. Five years of elementary school were completed in northern Illinois, together with three years in southern Texas, followed by four years of high school, again in northern Illinois. From early eighth grade on, and for the next seventeen years, his every move was focused on one outrageous goal. He was going to be the first person to set foot on the moon. This was "pre-Sputnik" times and the United States had no space program and he had no idea, yet, as to how he was going to get to the moon (or get back). So … here was the plan. Learn to fly – then finish eighth grade – do well in high school – go to college – join the Air Force – go to the moon. After seventeen years of preparation, Hugh was a finalist in the Astronaut Selection of 1966. Neil Armstrong, being five years older, was already in the Astronaut program, but not yet selected for the Apollo 11 flight to the moon. In the 1966 selection, Fred Haise was picked for Apollo 13, and Hugh replaced him as a NASA experimental test pilot at Edwards Air Force Base. Needless to say, Hugh never made it to the surface of the moon and neither did Fred Haise, although Fred came 240,000 miles closer to that objective.
Hugh's college education consisted of six semesters at the University of Illinois acquiring the BS in Aeronautical Engineering, then one year of graduate school at Cornell University in New York, and several more years at the University of Illinois completing the requirements for the Ph.D. in Aeronautical and Astronautical Engineering. Mixed in with the years of graduate study were several years of work in the aerospace industry as well as teaching engineering, mathematics, computer science, and astronomy at universities in Illinois and California. Military and government service spanned twenty-eight years as a fighter pilot in the Air Force, Air Force Reserves, Air National Guard, Marine Reserves, Forward Air Control with Army paratroopers, and test pilot with NASA.
Hugh's wife, Ann, hails from the upper Midwest. Her entire education - grade school, high school, college and graduate school - were completed within the excellent school systems of Minnesota. Together, Hugh and Ann maintain a very high level of involvement in the education of their daughter, Laura, who is now in the International MBA Program at Pepperdine University. Both parents encourage and promote a healthy, vigorous lifestyle with running, skiing, and swimming being the exercises of choice.
Summer vacations are typically an opportunity to experience other cultures and learn something about the more remote parts of the world. Past summers have included trips to Alaska, Hawaii, Scotland, England, Spain, Gibraltar, Portugal, Australia, Japan and South Korea, as well as visits to Mt. Vernon, the Smithsonian, Yellowstone, Mt. Rushmore and Civil War battlefields.
Hugh states, "I hope to find a way to maximize the educational opportunity for each and every student in the Central School District. I would like to see every student proficient in reading, and benefiting from that opening to the world around them. I would like to see every student proficient in writing skills, computer skills, and basic as well as applied mathematics. I would also like to see the schools promoting, in every way possible, the mental and physical health of our children. Nothing on this list is beyond reach - we simply have to focus on high standards, motivate the children to do their best, and then acknowledge and reward their individual accomplishments."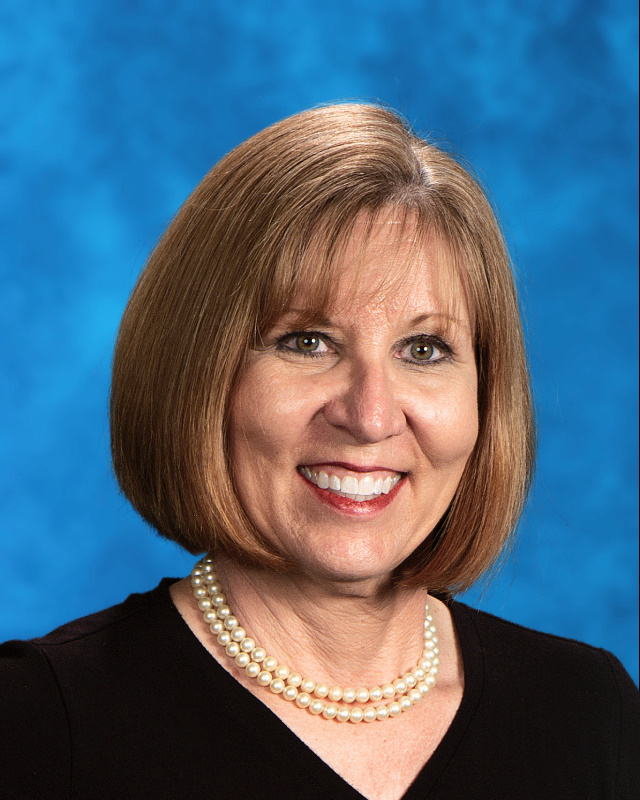 Joan R. Weiss
Trustee Area 1
Current Term Expires 2024
BOARD TRUSTEE
Joan R. Weiss was born in Pennsylvania. Her family moved to Chino, California in 1964 where she attended schools in the Chino School District and graduated from Chino High School. Joan retired June of 2017 from San Bernardino County Superintendent of Schools, working with high school students with Special Needs. Joan's husband, David, is a Residential Realtor for a local Real Estate Company. Joan and David have two daughters that attended Central School District Schools. Joan has a grandson and granddaughter that are students in Central School District, a grandson who attends County Pre-School, and a granddaughter that will be a student in Central School District in the very near future.
Joan is deeply committed to public education and to community service. She was active in her children's education serving as president of the Valle Vista Elementary School and Ruth Musser Middle School PTAs; member of the Valle Vista, Ruth Musser, and Cucamonga High School Site Councils; and vice president and secretary of the Rancho Cucamonga Council PTA. She also served as a representative to the Community Advisory Committee for the West End Special Education Local Plan Area; Chairperson for the West End Special Education Local Plan Area Art and Writing Contest from 1998-2015; board member of the Rancho Cucamonga Marching Cougars Band Booster; and member of the San Bernardino County Committee on School District Organization.
Joan states, "I believe that all students need to come to school daily, be ready to learn, be respectful of fellow classmates and school staff, give their best personal best in achieving academic success, and feel safe on their school campus." In addition, "I believe that parent involvement is the key to a child's success in school, and as parents we are obligated to involve ourselves in our child's/children's education. It is a great honor serving the students and parents of Central School District. I take this job very seriously and thoroughly prepare for each school board meeting and I commit to attend school events throughout the year."
If you would like to contact Joan directly, her email address is joanweiss1991@gmail.com for Central School District matters.