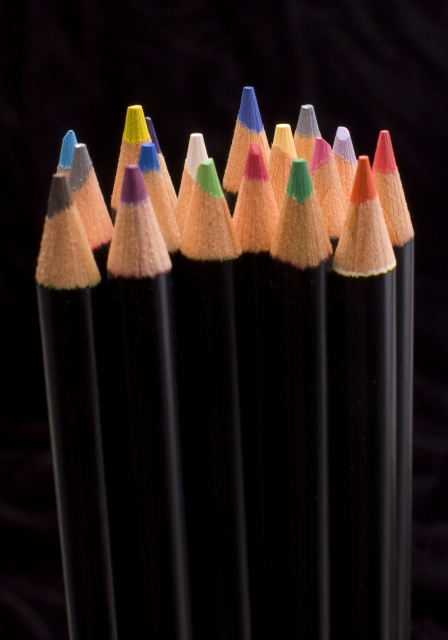 Director of Purchasing
Diana Carrillo
Contact the Purchasing Department
Welcome to our web site! Feel free to look around. It is designed for vendors interested in doing business with us as well as for our school board employees to have quick access to purchasing information. Comments are encouraged. We hope you find this page useful!
The Central School District (CSD) Purchasing Department consists of two major areas: Purchasing and Warehousing. The CSD Purchasing Department has two major responsibilities.


The responsibility to all students, schools, and administrative departments for procuring necessary items of supplies, furniture and equipment, and services in the quality and quantity when they are needed.


And at the same time a responsibility to the tax payers for purchasing all approved items at the best possible value while providing adequate records to show this was done legally according to prevailing laws and board policy.
CENTRAL SCHOOL DISTRICT BIDS
There are no bids at this time.
CUPCCAA BIDS
There are no bids at this time.
CONTACT US
Purchasing Department
7555 Hellman Avenue,
Rancho Cucamonga, CA 91730

Phone: (909) 987-5422
Fax: (909) 484-2721
Director of Purchasing
Diana Carrillo
Purchasing Assistant
Monique Jimenez
Warehouse & Delivery
Arnold Taffoya
PURCHASING TERMS & CONDITIONS