We are so excited to welcome our TK-6 students back to campus today! Our schools were buzzing with energy and enthusiasm once again this morning. We are ready to finish this year strong!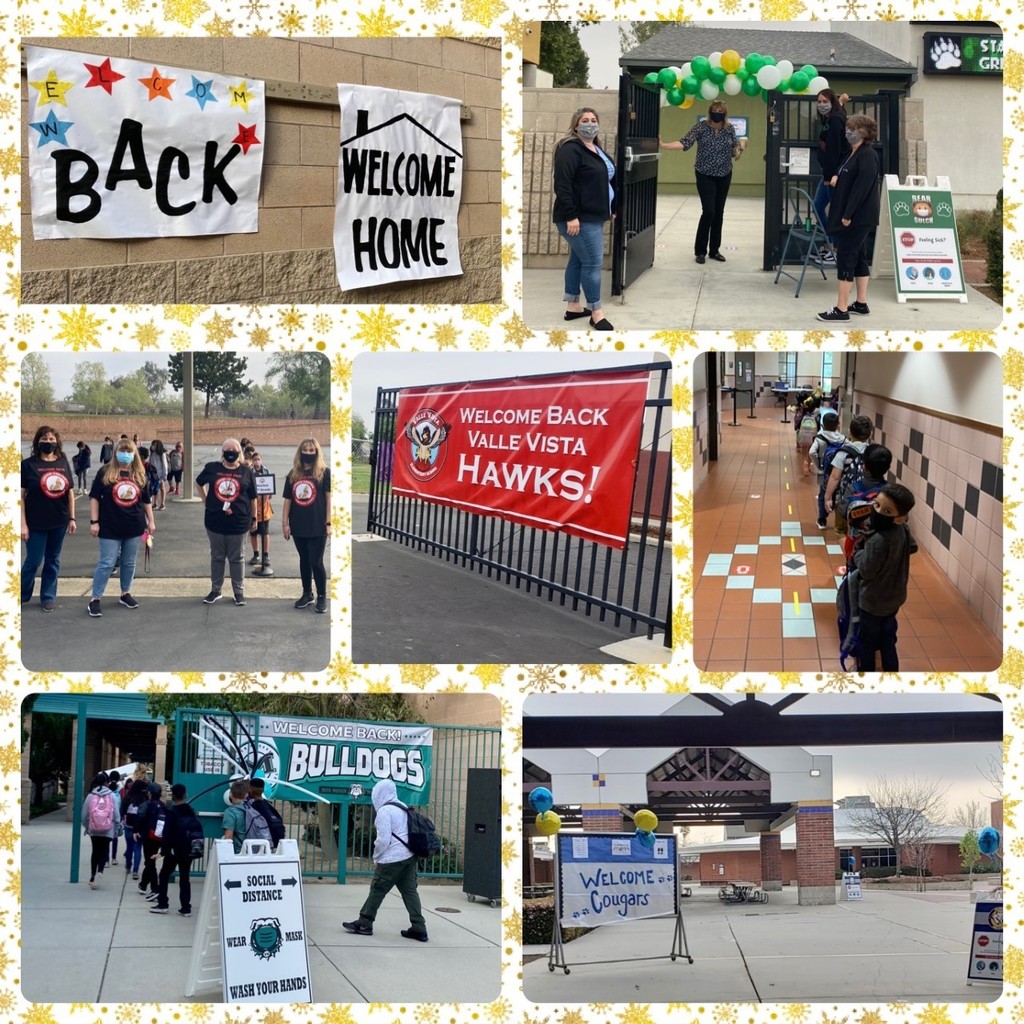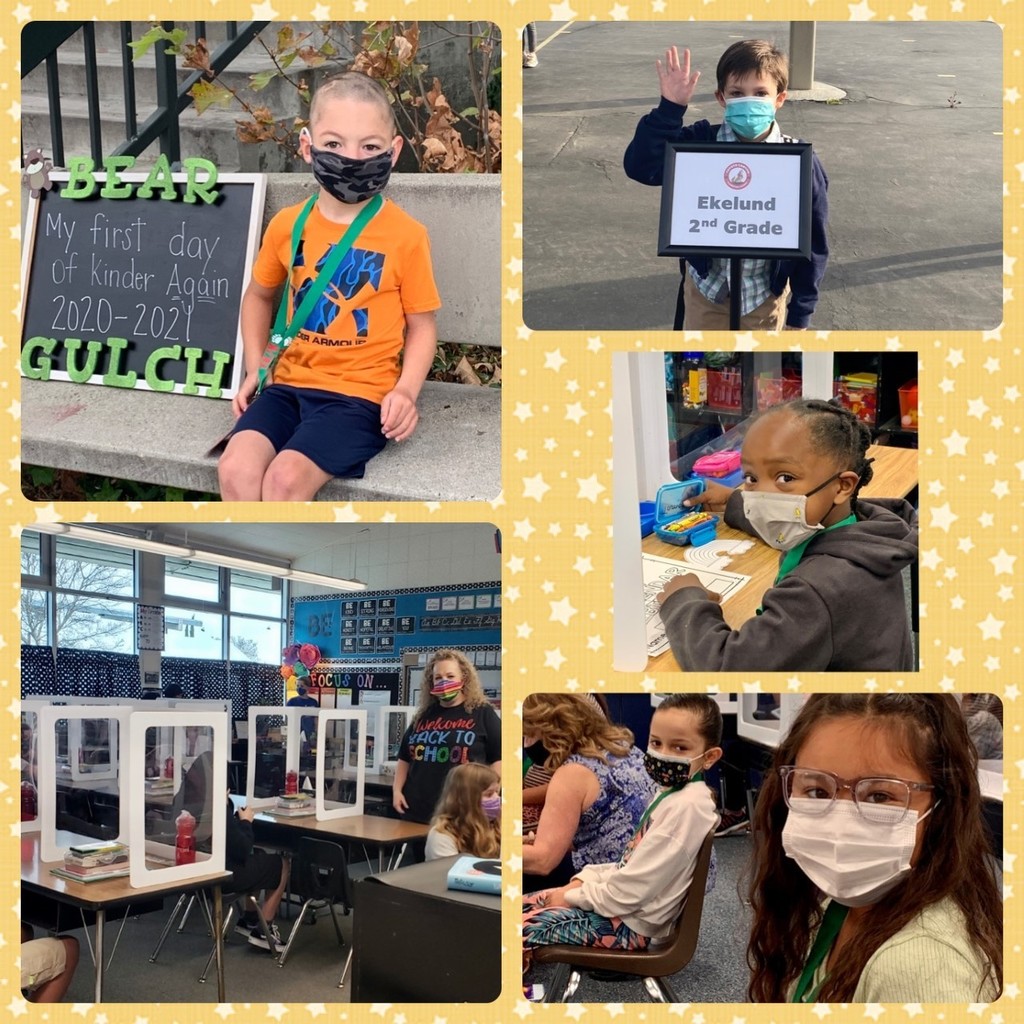 Welcome back CSD students and families! Please see the attached update regarding school meals.
https://5il.co/r85n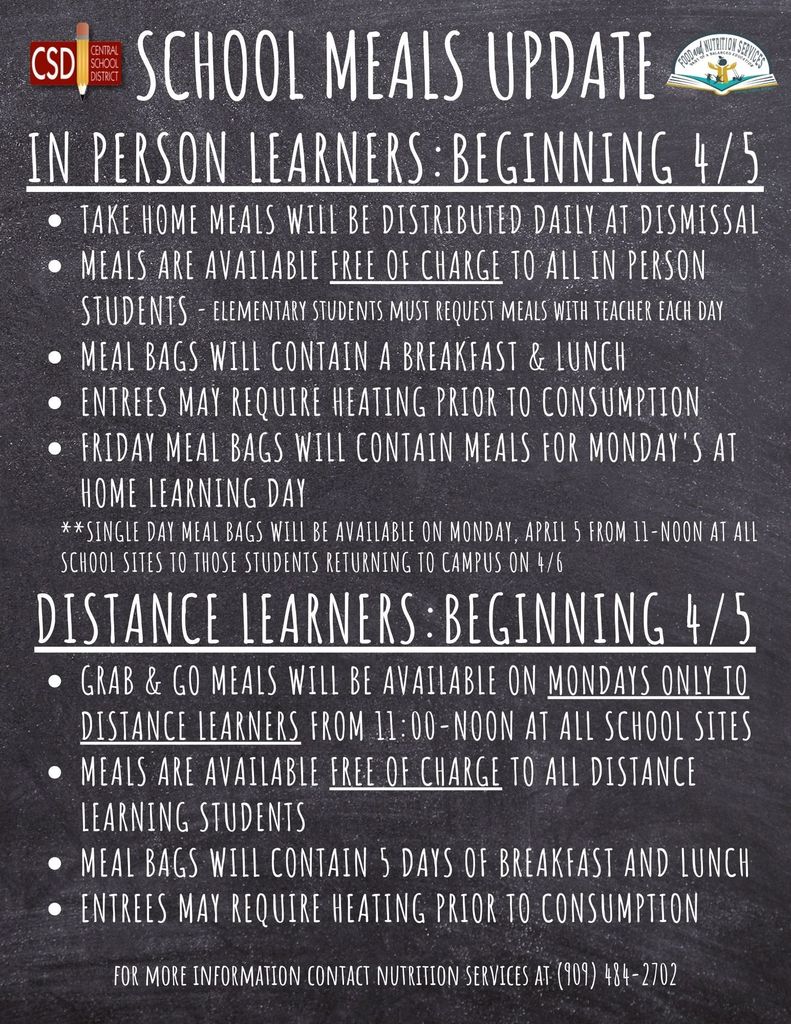 Hello CSD families! Remember that tomorrow, Monday, April 5th, begins our blended learning schedule for all students in the district: Monday, April 5th-Asynchronous Learning Day (Independent At-Home), All students log on to Zoom at 10 am for a class meeting with their teachers (Period 3 at Middle Schools) Tuesday, April 6th-Students in grades TK-6 who have chosen in person learning report to campus for their assigned AM/PM sessions. Distance Learning students attend online classes for their assigned AM/PM sessions. Tuesday, April 13th-Students in grades 7-8 who have chosen in-person learning report to campus for their assigned AM/PM sessions.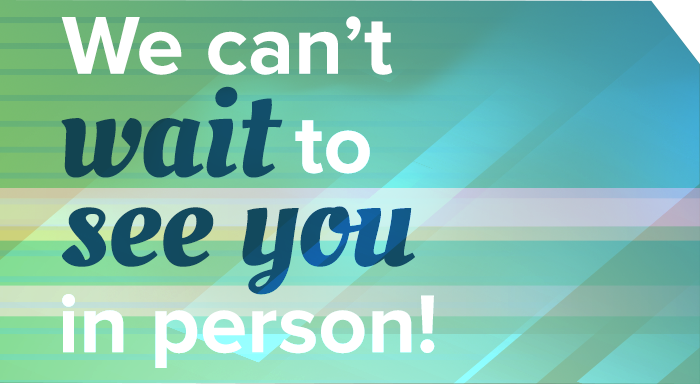 All CSD students will begin the Blended Learning Schedule when school resumes on April 5th. We hope you are enjoying your break and look forward to seeing you soon!
https://5il.co/r44h
(*Middle School AM session corrected from yesterday's post; sorry for any confusion!)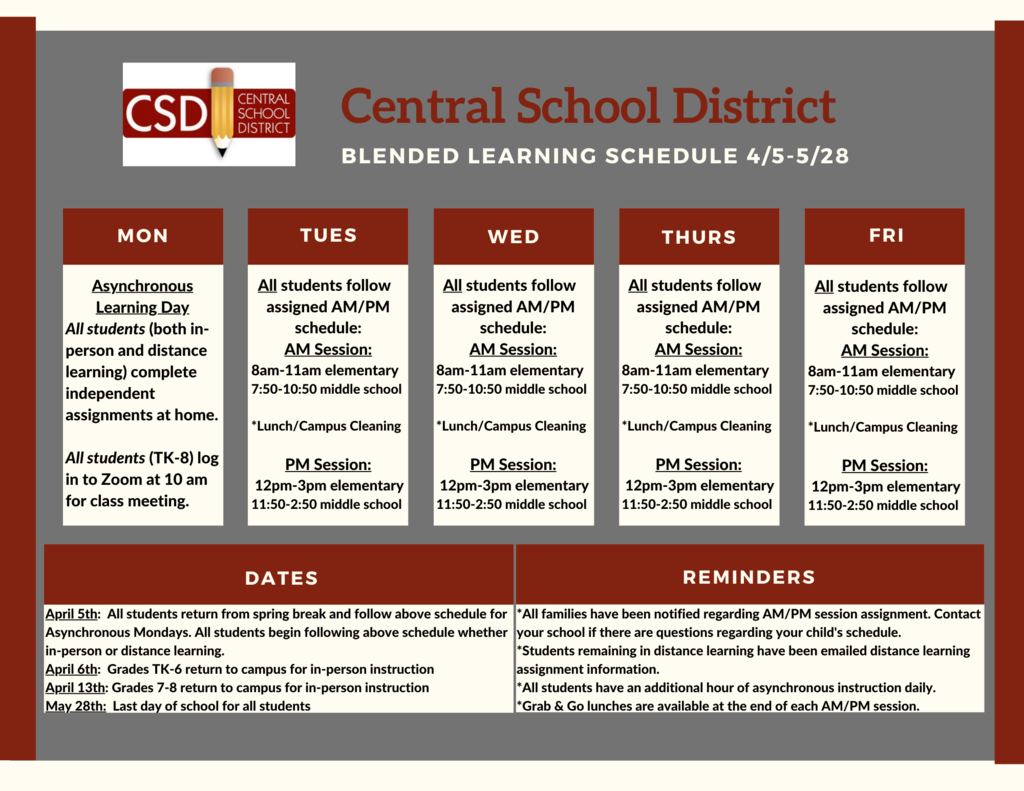 Central School District will be on Spring Break from March 22-April 2nd. We hope you have time to relax and refresh with your families during this time off, and we are SO eager to welcome so many of our students back to campuses the week of April 5th!!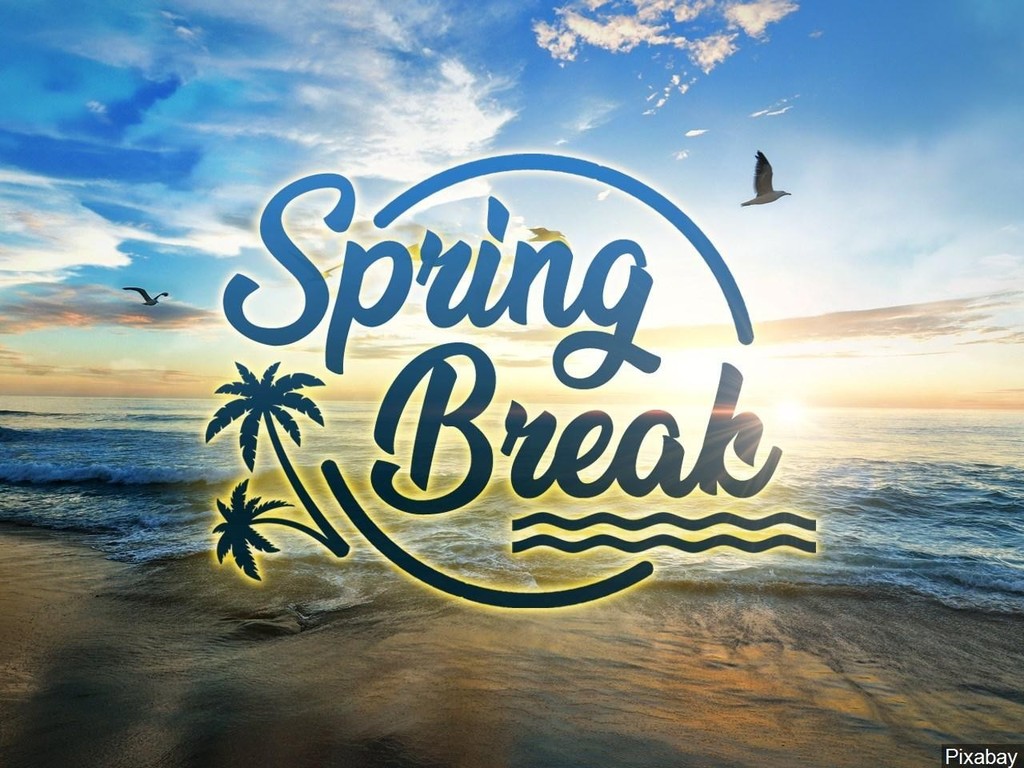 Coyote Canyon hosted their 6th annual College & Career Day this week through Zoom. Students had the opportunity to hear from 23 presenters from different college & career backgrounds. We are thankful to our CC counselors for organizing this event--it was a great day for our students!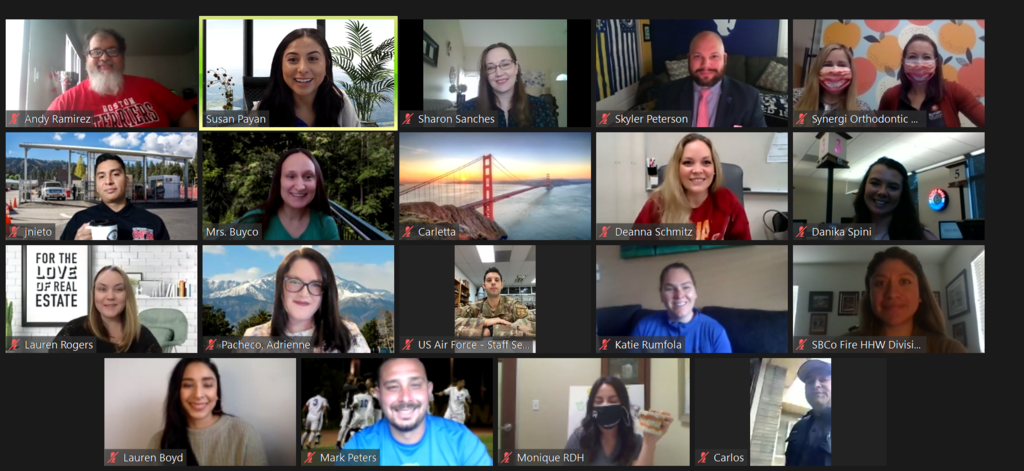 If you have not already, please take a few minutes to complete our district's LCAP survey by March 19th. We value your voice and input!
https://bit.ly/30SEfIl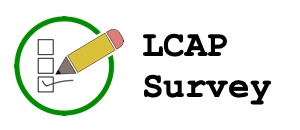 The City of RC @CityOFRC is hosting "Youth Voices in Community Public Art" next week on Zoom. This is an opportunity for youth to engage with peers, share ideas and help shape the future of public art projects across the city. RSVP at:
http://bit.ly/rc-communityart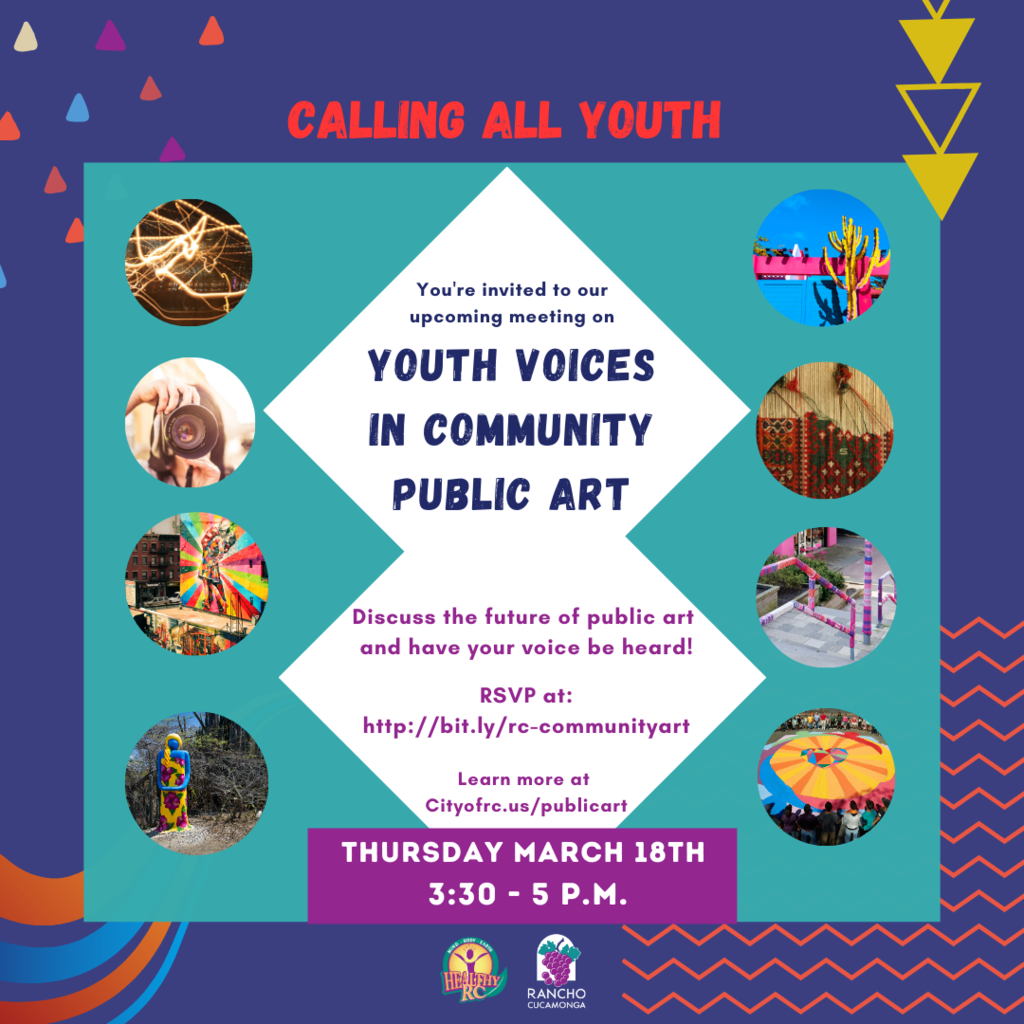 If you want your child to remain in Continued Distance Learning for the remainder of the 20-21 school year, you MUST complete the Continued Distance Learning Participation agreement by tomorrow, Thursday March 11th at 5pm. If you wish for your child to remain in Distance Learning and did not receive the Participation Agreement link, please contact your school office.

The attached communication that was sent out by principals yesterday outlines the timeline for our students' return to school campuses after spring break. We cannot wait to see our students in person again! If you would like your child to remain in distance learning, make sure to complete the survey link in the letter by tomorrow, Friday, March 5th.
https://5il.co/q8aa

Attention CSD Families: If you have not already, please read the attached communication from Superintendent Libutti: 2.24.21 Reopening Letter English
https://5il.co/pz2c
2.24.21 Reopening Letter Spanish
https://5il.co/pz2d

In this final week of Black History Month, we remember and honor the influential life and powerful words of activist and leader Representative John Lewis. 🌟⭐☀️✨⚡

Online enrollment is open for the 2021-22 school year. Families can now enroll any student who is NEW to Central School district using the online Aeries portal. Share with your friends and neighbors who have a TK or K student starting school next year! The link is also available on the district and school websites:
https://centralsd.asp.aeries.net/air/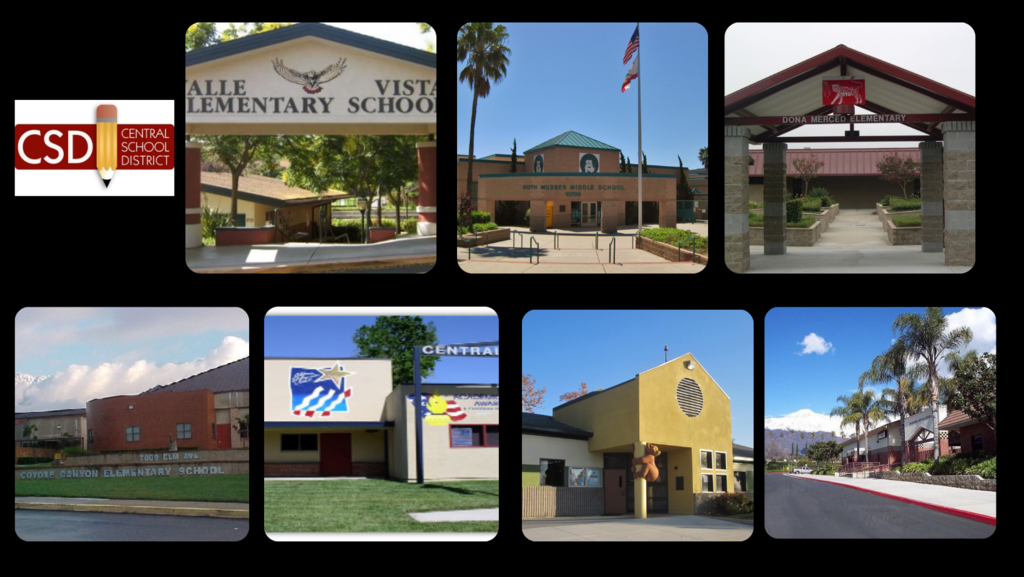 There is no school on Monday, February 15th in honor of Presidents' Day.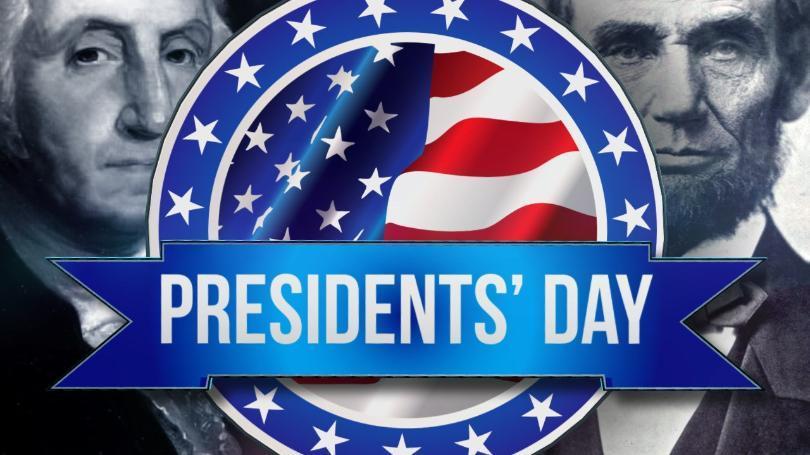 CSD is fortunate to have a MIGHTY team of counselors! They work tirelessly to engage and celebrate students, as well as support them academically, socially and emotionally. Thank you for being ALL IN for our students! 🙌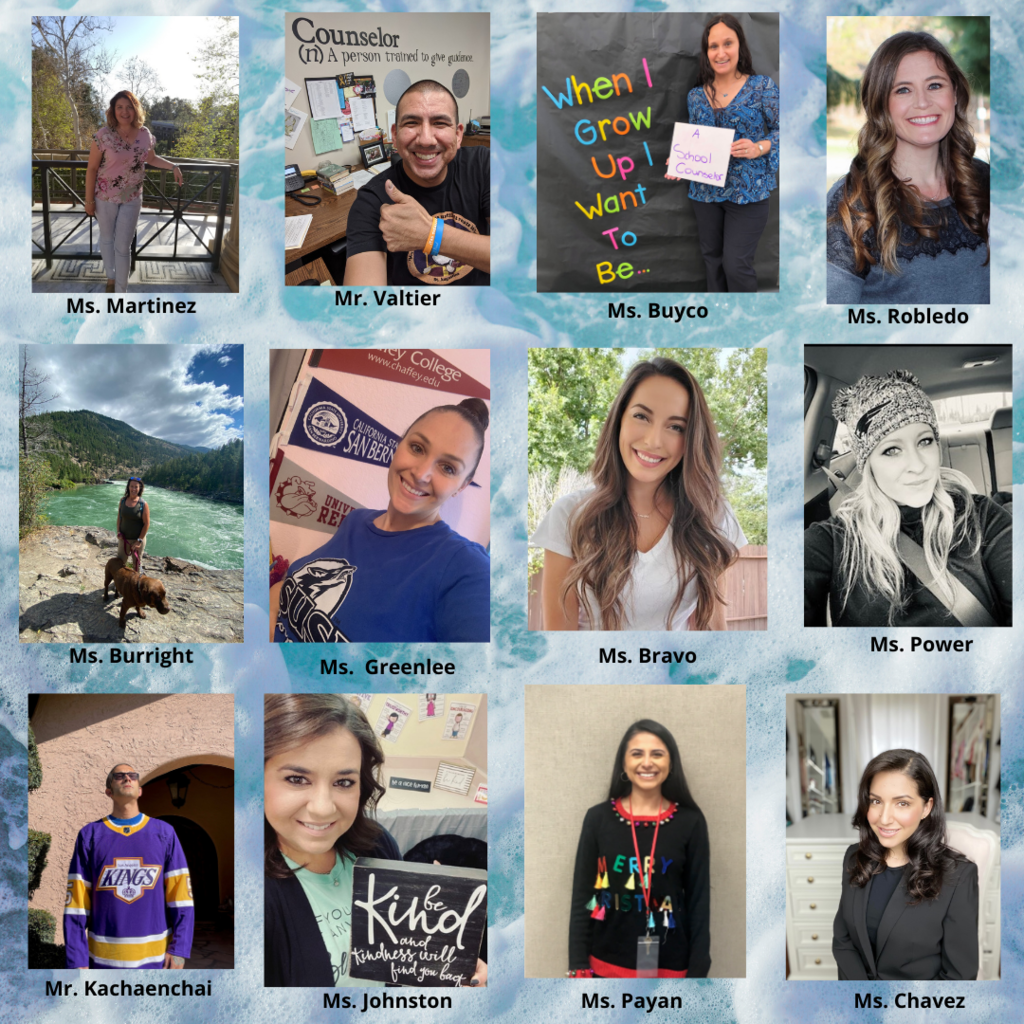 A reminder of upcoming dates in February to mark on your calendars: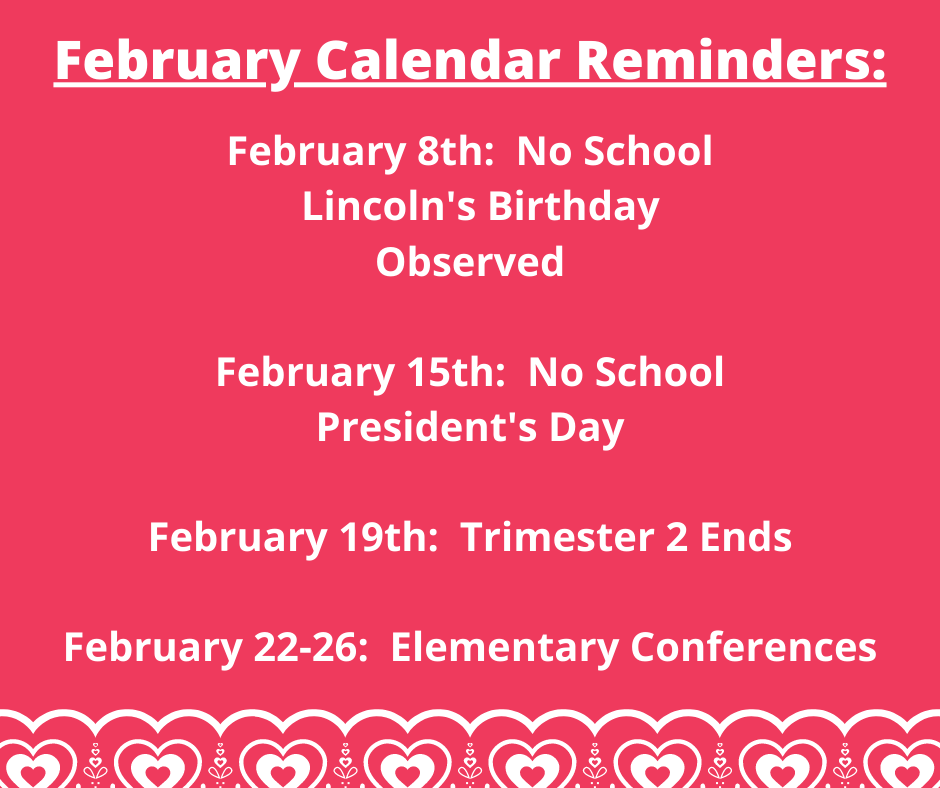 Parents-If you have not yet, please take a few minutes to complete the community input survey for our new Central School District Superintendent in the 21-22 school year. The survey closes tomorrow. Thank you!
https://bit.ly/3sQbmJN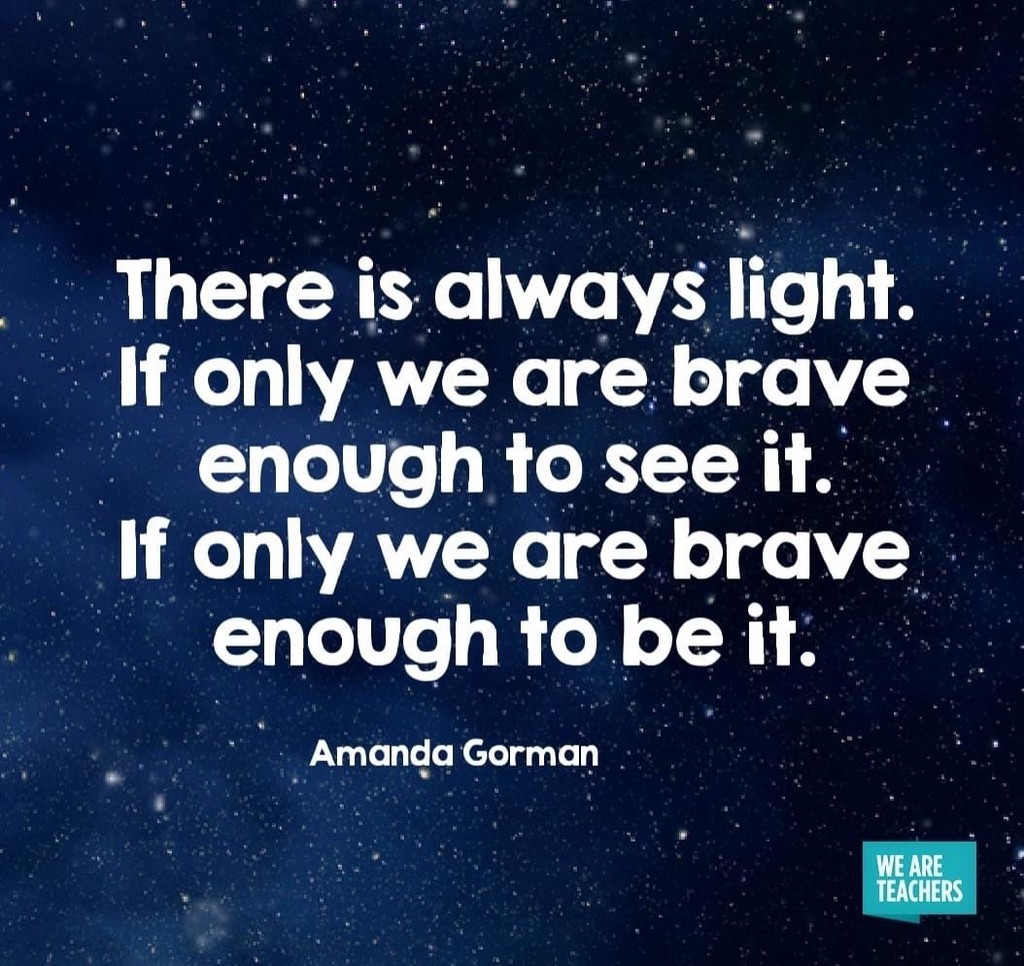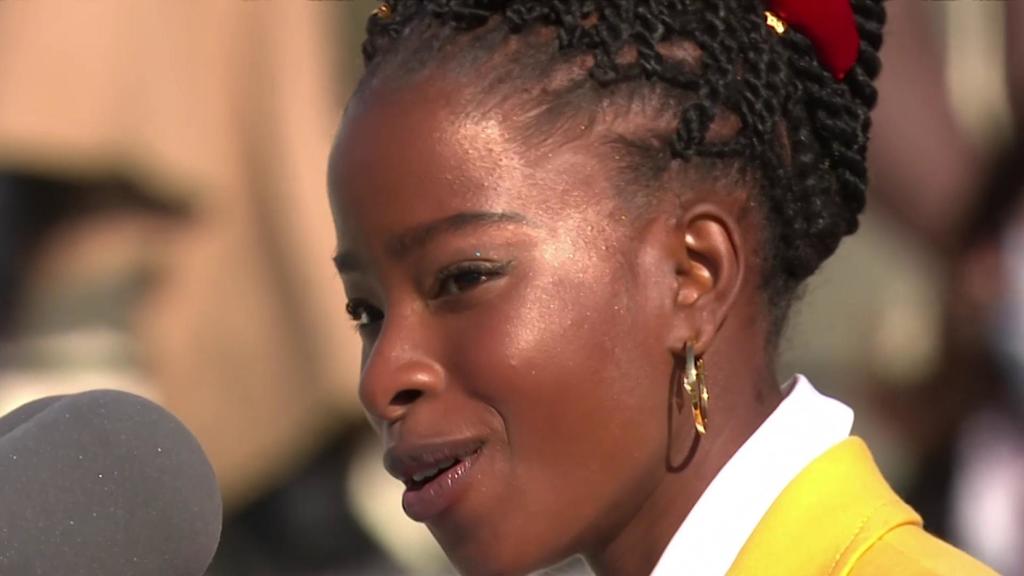 We're pleased to announce @ERP_Learn has recognized our high-performing students! It's an honor to have four of our schools: Coyote Canyon, Cucamonga Middle, Doña Merced and Valle Vista named #ERPHonorRoll schools.
https://dataportal.edresults.org/Metrics/HonorRoll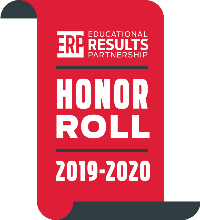 Attention CSD Families, Please take a few minutes to complete the input survey for the selection process for our next superintendent:
https://bit.ly/3sQbmJN