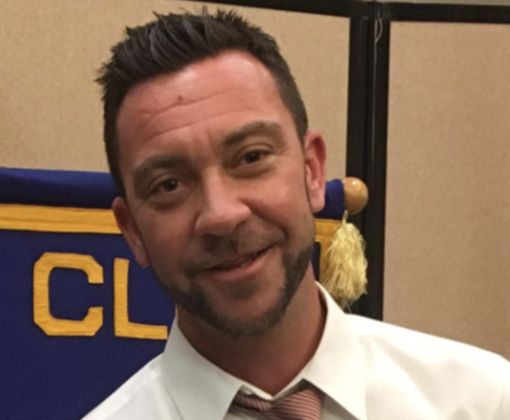 On behalf of the entire staff at Ruth Musser Middle School, I would like to welcome you to the Bulldog family. I am excited to continue the tradition of success and to ensure that every child that enters our campus will feel safe, cared for, and receives a world class education.
Ruth Musser is home to students in fifth, sixth, seventh, and eighth grades. Our highly dedicated staff works to ensure the success of all our students by keeping a student-centered focus. Our staff is known for its passion for teaching and an enthusiasm for working with middle school children. The entire staff strongly believes in working with our parents as partners to help every child reach his or her greatest potential.
Thank you for taking the time to visit our website, which will help you gather current information about many aspects of our school. I invite you to visit this website regularly to stay updated on the latest information and to access any new links that will support your student's academic progress.
Communication between home and school is vital for the academic success of all our kids. Please do not hesitate to reach out to me or your child's teachers if you have questions or concerns.
I am looking forward to serving our community as your principal!
Robert Clobes