SHERI NAGEL LIBRARY AND TECHNOLOGY CENTRAL

"A Library Is Not A Luxury, But One Of The Necessities Of Life"
Henry Ward Beecher
BOOK LOAN POLICY:
Students may have up to 3 books checked out at any time as long as they do not have any overdues or owe any fines. Students must bring their ID cards to check out books. Books have a two week loan period; however, a student may renew the book as often as needed so long as no one else is in need of the book they have. They must bring the book with them in order to renew it.
LIBRARY COMPUTERS AND COPIER
Library computers and copier: Our library is currently working on getting laptops. Students will have access to them before school, during their lunch, and after school. The Lenovos are to only be used for school work related use. DO NOT send students to school with a flash drive containing a project they downloaded from home as the flash drives are not permitted on school computers because they can harbor viruses. I will do my best to assist you getting the work you need. The laptops currently do not have access to a printer. Please note that the library printer only prints in black and white.
USEFUL LINKS TO OTHER RESOURCES
ProQuest (60 day trial)
Rancho Cucamonga Public Libraries
AUTHOR SPOT LIGHT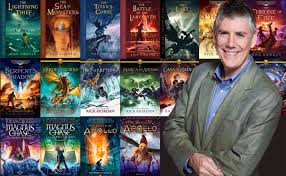 This month we are featuring author Rick Riordon. He has over twenty novels and is the #1 New York times bestselling author. Some of his books include titles from the Percy Jackson series, Magnus Chase series, and Trials of Apollo. He has over eighty-six million book copies in print. Check out some of his book trailers below!
Click on the link above to see RMMS Library's Amazon Wish List! Here you will find books and other items our students would appreciate having in the library. Donated books will be added to our library so that our students can check them out and enjoy for their reading pleasure. Any and all donations are greatly appreciated!
BOOK TRAILERS
AUTHOR VISITS
We have been fortunate here at RMMS to have hosted visiting authors for the last several years. In the past few years we have had a few authors come to speak to our students about the challenges and trials of becoming a published author.
Janet Tashjian, the author of My Life As series, Sticker Girl series, Larry Trilogy, and many more.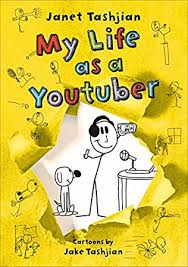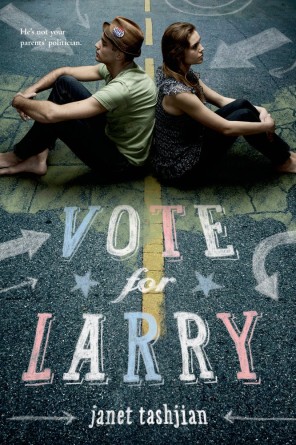 Livia Blackburne, the author of a magical, fantasy adventure. Midnight Thief and Daughter of Dusk are the original titles for her series.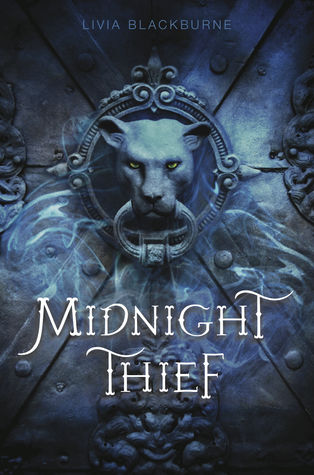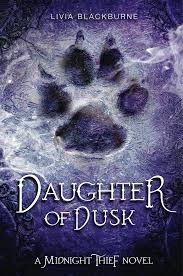 Romina Russell, the author of a new science fiction series. Zodiac and Wandering Star are the first two titles in this series.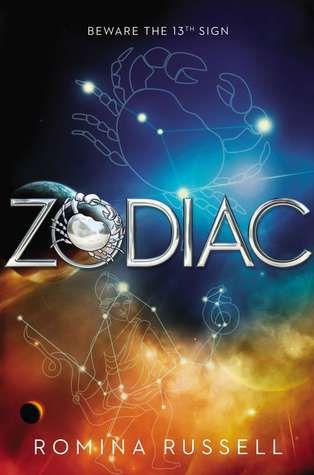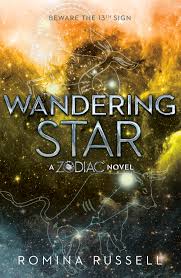 Nicole Maggi, author of the Twin Willows Trilogy, the first two titles in the series are Winter Falls and In the Mouth of the Wolf. It turns out Nicole's book Winter Falls was first written in high school for NANOWRIMO!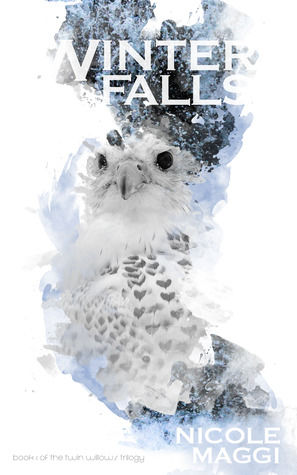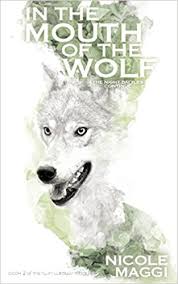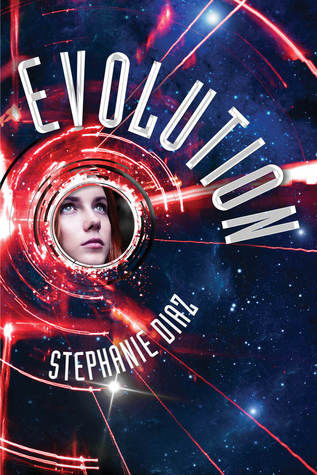 They were joined by author Bethany Crandell who wrote Summer on a Short Bus.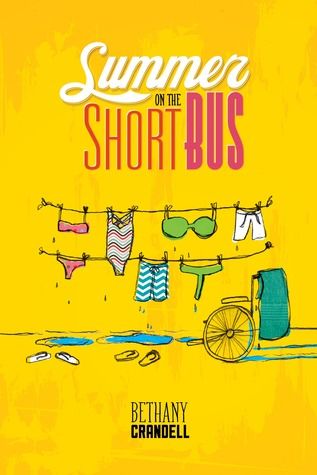 They were kind enough to stay and visit with our young authors!