MRS. BURRIGHT - 5TH AND 6TH GRADE COUNSELOR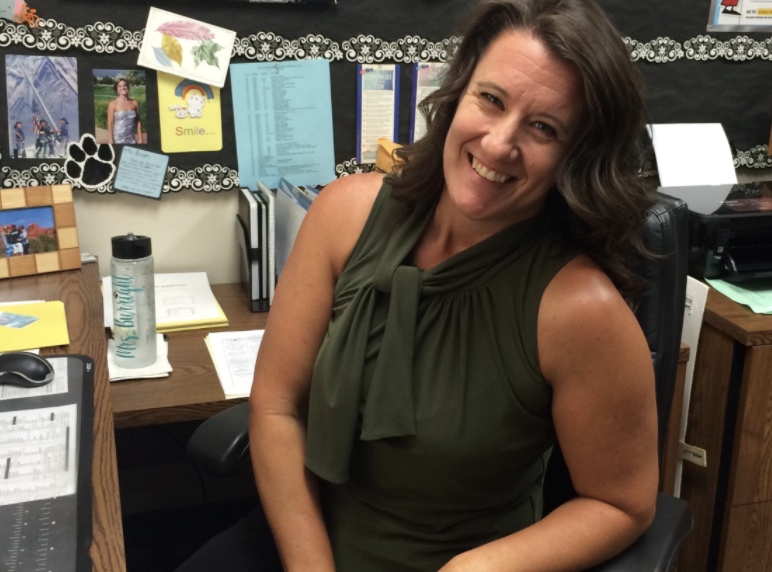 Dear parent and students,
I would like to welcome you to the new school year. It is my philosophy that we are all a team working for the greatest common goal of raising children to become the best that they possibly can be. I encourage you to contact me at any time with questions, concerns or anything that I can assist you with. Send me an email at bburright@csd.k12.ca.us or give me a call.
We have many programs on campus to promote good citizens which include; Pillar of Character, Caught in the Act, no "Stop stamp" rewards. I welcome parents' assistance in promoting these important character programs. Please do contact me and I would be happy to let you know how we can partner together.
Watch your thoughts; they become your words. Watch your words; they become your actions. Watch your actions; they become your habits. Watch your habits; they become your character. Watch your character; it becomes your Destiny…
MR. VALTIER- 7TH AND 8TH GRADE COUNSELOR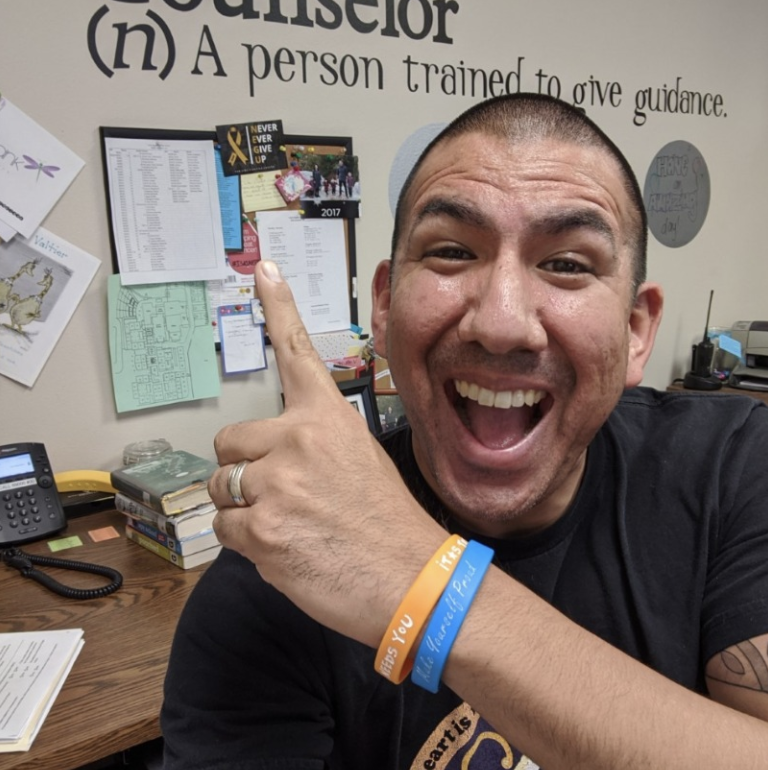 Dear parents and students,
I would like to take the opportunity to introduce myself. My name is Anthony Valtier and I am happy to be a part of the Ruth Musser family as a School Counselor.
As a School Counselor, my primary responsibility is to promote the academic, personal, and social development of all students. I look forward to offering support to the students, staff, families and community. It is my goal to meet with students individually and in small groups during lunch, facilitating classroom lessons, meeting with parents, collaborating with teachers and staff, and consulting with community organizations to benefit and meet the needs of all Ruth Musser students and families.
Any student can request to meet with me or they can be referred by a teacher, administrator, or parent. I encourage you to reach out if you have concerns regarding your child. If you would like for me to meet with your child please do not hesitate to contact me.
I am here to help students achieve their personal/social and academic goals, as well as provide support for the parents and teachers. I can be reached by email at avaltier@csd.k12.ca.us or phone at 909-980-1230. I'm looking forward to a great year here at Ruth Musser Middle School.
COUNSELOR CALMING CENTER
We are walking in uncharted territory right now. None of us could have prepared for this. Most important thing to know right now is Your feelings are valid, no matter what they are. You might feel scared, sad, angry, overwhelmed, lost, grateful, or calm. Your feelings might feel like a roller coaster. One minute you're happy, the next minute you're sad. Your feelings are normal; the situation is not. Don't forget to breathe.
We are here to support you! We are in this together. This is where you will find tools and strategies for managing emotions and feelings. Resources will be added to this section as we continue distance learning. So check back often.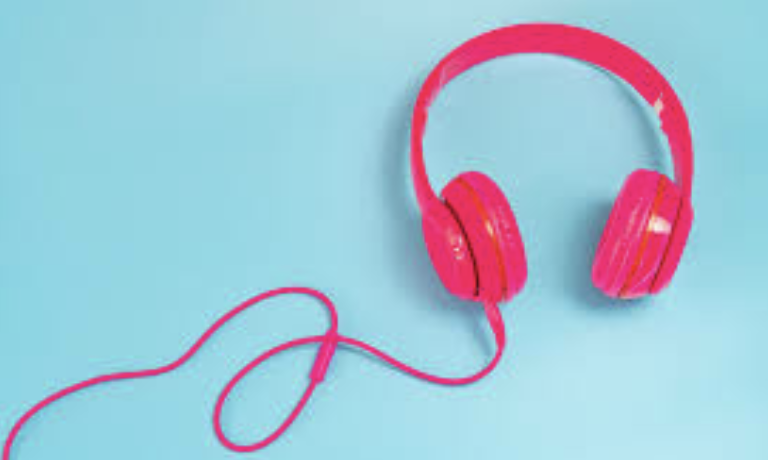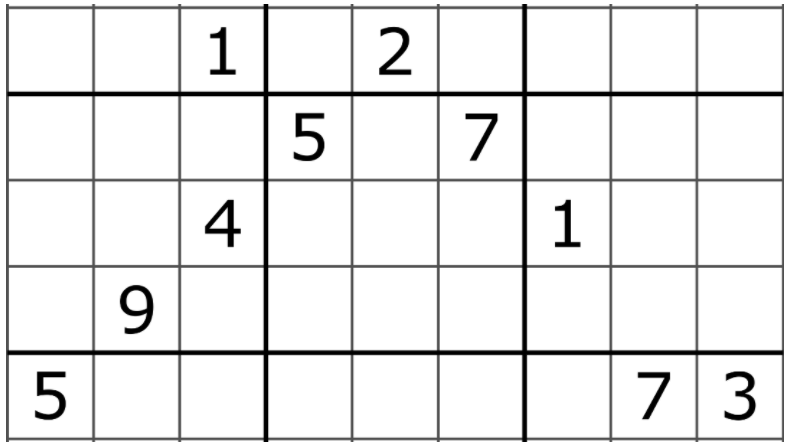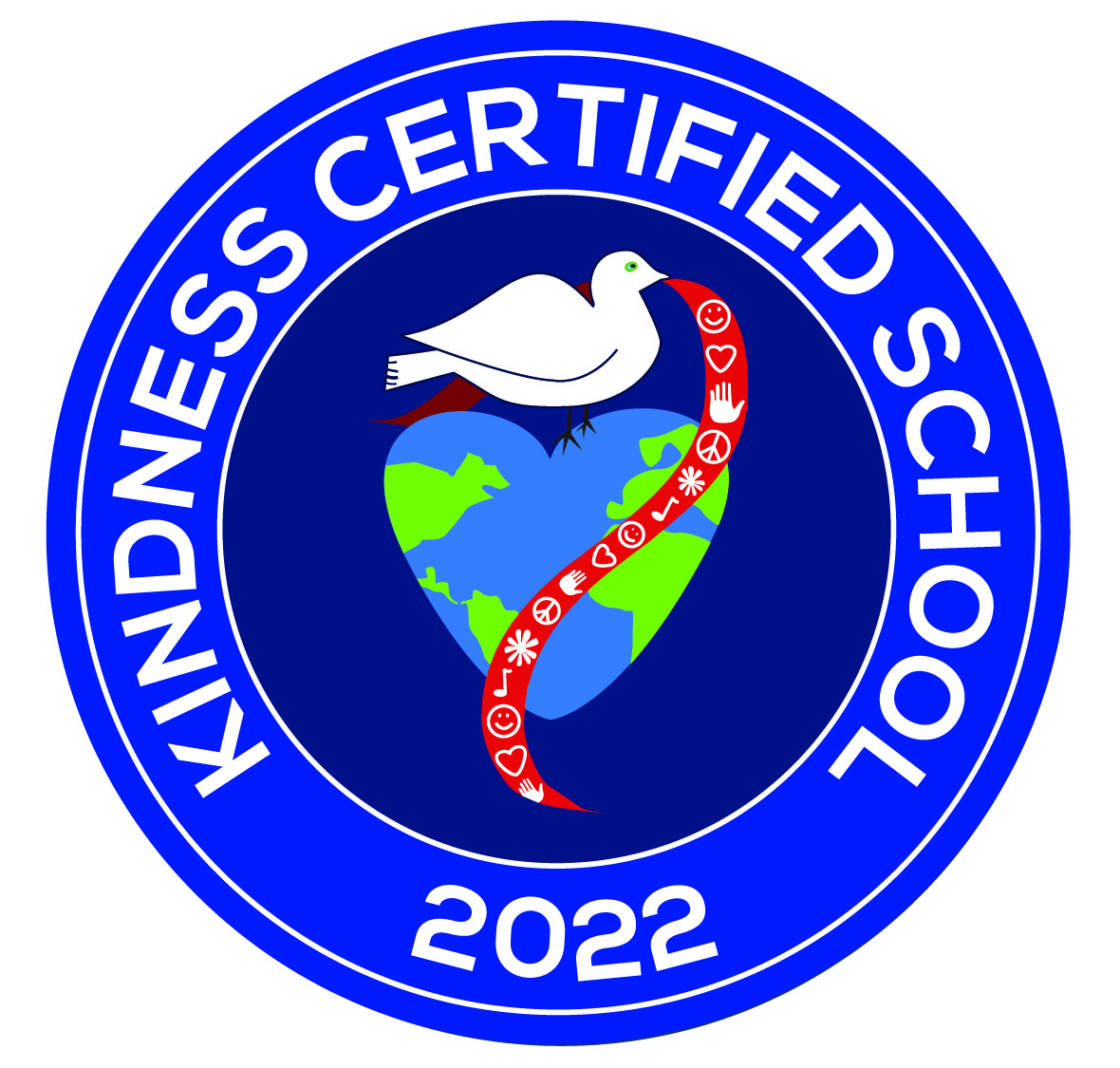 For the 7th year in a row, our students took part in The Great Kindness Challenge. This is a week-long event held at the end of January that promotes kindness and positivity.