AUTHOR SPOTLIGHT
Author to Explore
08/11/20
MO WILLEMS
I tried to count how many iconic children's books the prolific Mo Willems has created in the last two decades, but I kept losing count. My best estimate is around 40. He creates series around beloved characters that children love to read for themselves and have read to them. From Elephant and Piggie to the Pigeon series to Knuffle Bunny, Willems knows how to make children laugh and think at the same time with lessons on kindness, friendship and respect
Most known for: Don't Let the Pigeon Ride the Bus, Elephant and Piggie, Knuffle Bunny: A Tale of Mistaken Identity, and Cat the Cat, Who Is That?
Attachments
KATHERINE APPLEGATE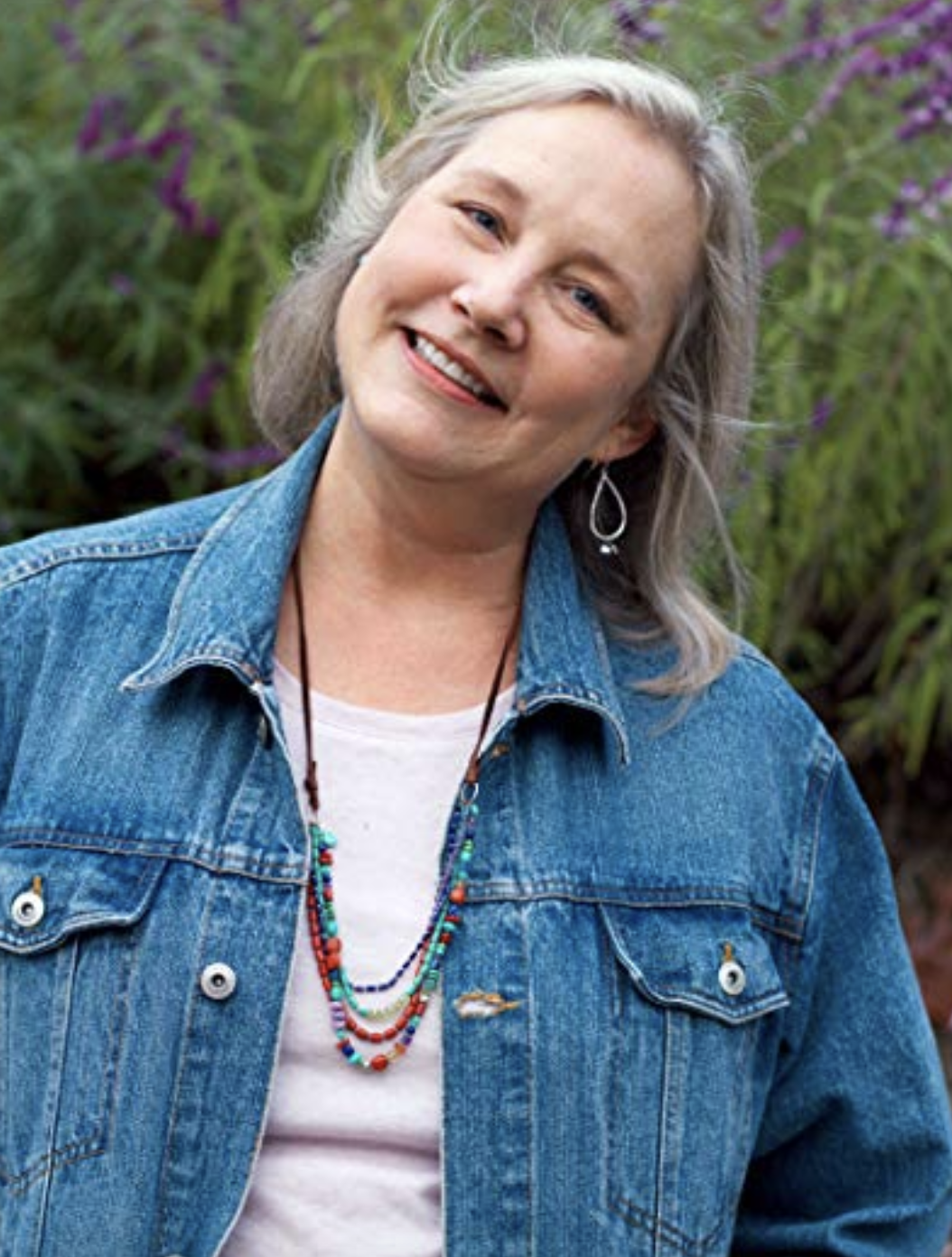 LIBRARY BOOK NOOK!
READING SPACE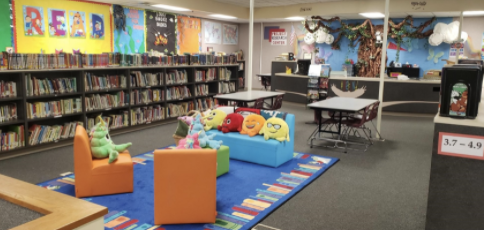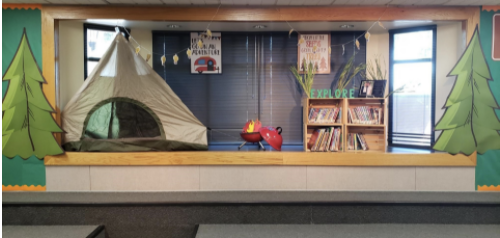 Attention grades 3-5!!
MARCH MADNESS is the theme for BOB this year! The battle will take place at a location TBD in our school district on March 7th. Come sign up in the Library, no pressure, this is just for FUN! Please start reading the list of 12 books (you can find in the Library) as soon as possible. If you have questions, come see me.
The Chalk Box Kid- AR 2.7
Miss Rumphius- AR 3.8
Jeremy Thatcher, Dragon Hatcher - AR 4.9
Moo - AR 4.4
The Original Adventures of Hank the Cow Dog -AR 4.5
Bearstone -AR 5.0
Earthquake Terror -AR 4.6
Alvin Ho: Allergic to Girls, School and Other Scary Things -AR 3.8
All About Sam -AR 4.0
The Best School Year Ever -AR 5.4
Rowan of Rin -AR 4.7
The Velveteen Rabbit -AR 4.7
Find a book in the Valle Vista Library
Want to know more about a book? The book level? How many points? Find books by the same author. Find other books in a series.
Use AR BookFinder!